Recent Projects

Check out our Kirkland Clients' garden after phase two:
This phase included soil, plants, a bamboo hedge and the water feature in the back garden.  Last winter we installed the first phase which was hardscaping; patios, walkways, and a retaining wall.
Rick created the garden design for the entire property.
Many of our client's take this phased installation approach to break up the costs of installation.  Falling Water Designs is happy to work with clients over the course of several years to install their garden.  Ask us how we can help you realize your garden transformation goals.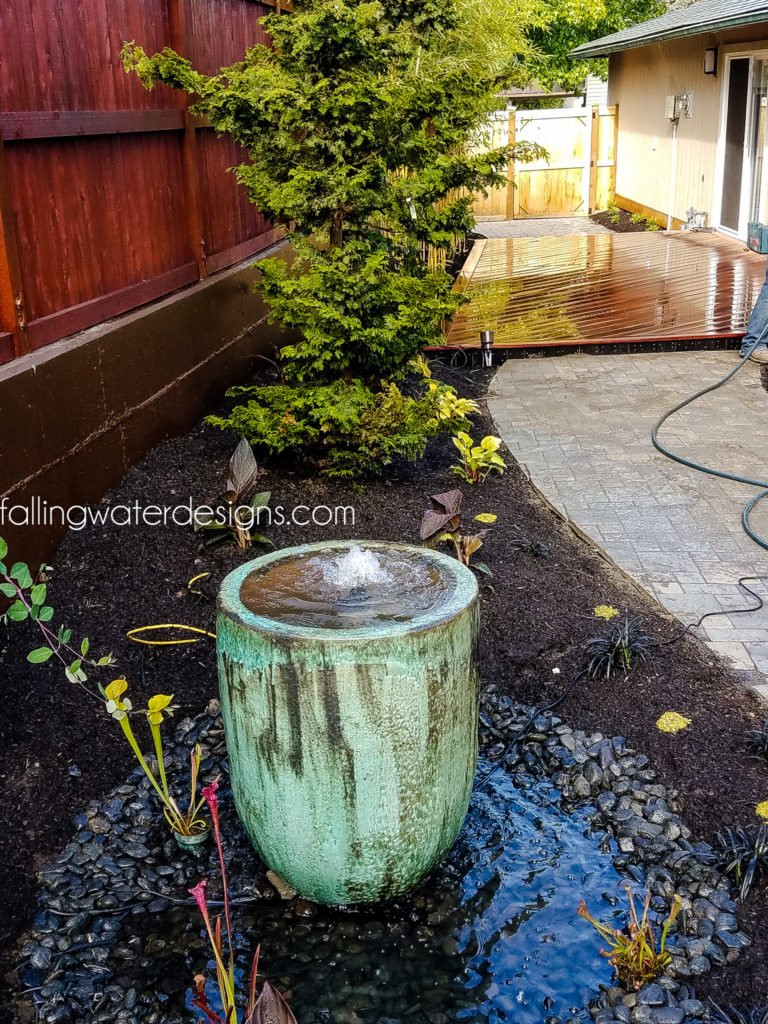 Please note that we've updated our newsletter format. You may navigate through this newsletter by clicking on the page numbers below.
Save
Save
Save
Save
Save
Save
Save
Save
Save
Save
Save
Save
Save
Save
Save
Save
Save
Save
Save
Save
Save
Save
Save
Save
Save
Save
Save
Save
Save
Save
Save
Save
Save
Save
Save
Save
Save
Save
Save
Save
Save
Save
Save
Save
Save
Save
Save
Save
Save
Save
Save
Save
Save
Save
Save
Save
Save
Save
Save
Save
Save
Save
Save
Save
Save
Save
Save
Save
Save